Roofing Repairs & Maintenance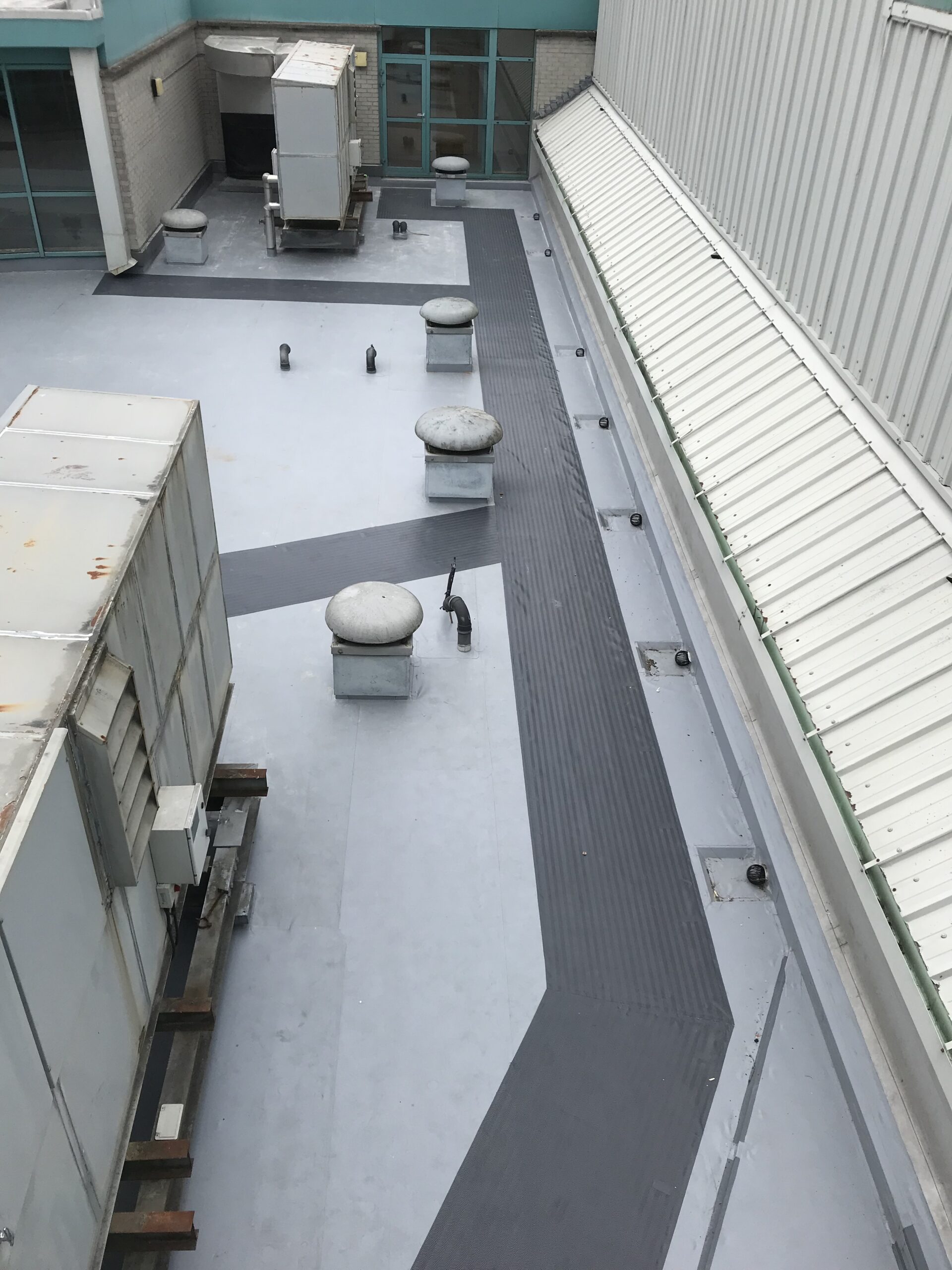 Roof Maintenance Contract
Early detection of any problem is always best when it comes to roofing, making an economical solution more likely.
At Aiden Sheridan Roofing Services, we offer complete maintenance contracts for our customers designed to suit every business and budget. Using our skills, expertise and experience required to address all kinds of roofing and cladding issues such as leaking outlets, including capping and lap joint problems. We know that the slightest defect can cause water ingress, which is why we're always on hand for our customers to offer early detection and solutions.
Providing comprehensive roof reports for your premises, identifying any problem areas on your roof or cladding. We provide complete recommendations and costings for swift, economical, and effective solutions.
Why choose a maintenance contract?
With a maintenance contract with Aiden Sheridan Roofing Services, you get all the peace of mind that comes with knowing your roof is in good hands. Your contract can be designed according to your requirements and cover:
Our roof maintenance service provides homes, farms and businesses with a proactive approach to maintaining the durability and reliability of their roofing system, both Domestic & Commercial.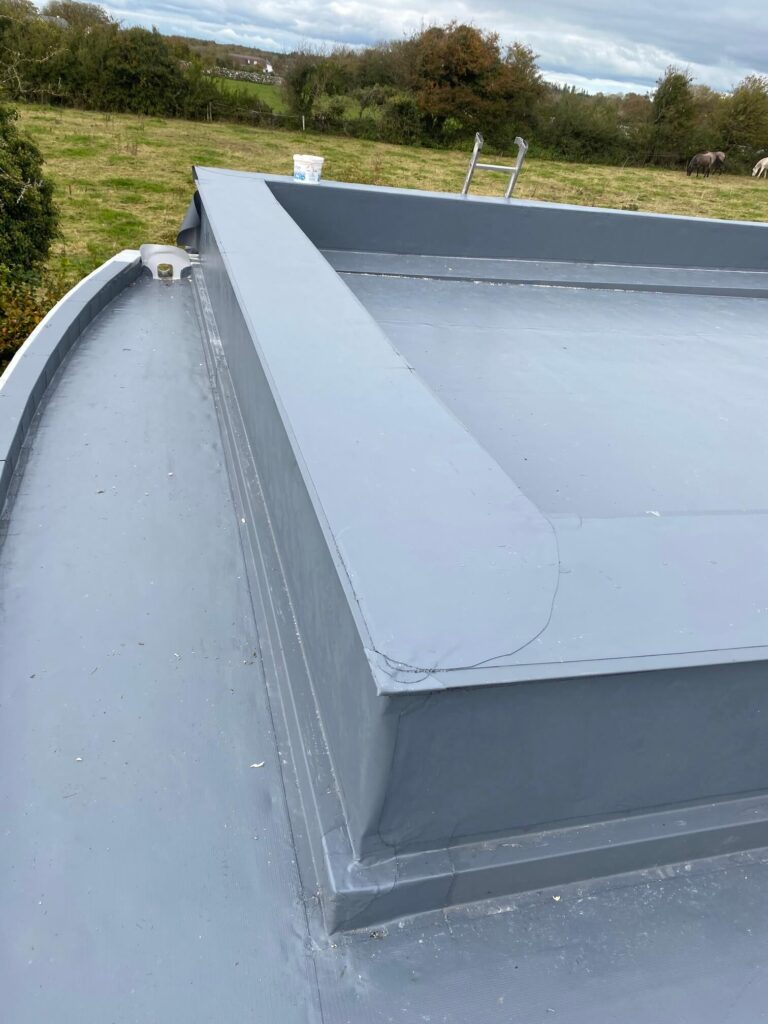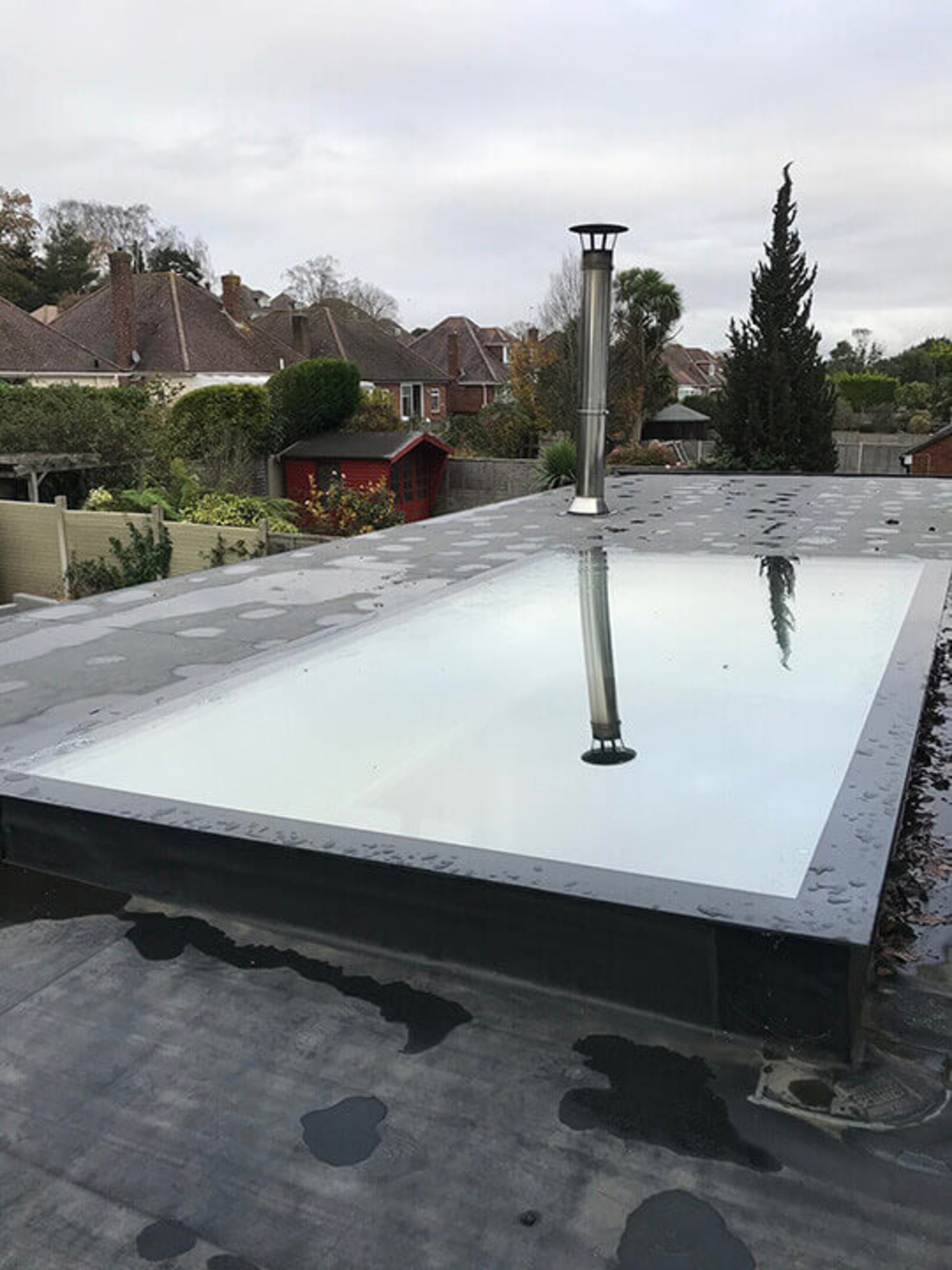 Reduce Repair Bills with Roof Maintenance Contract
We understand that regular roof maintenance is essential to preventing costly repairs and extending the lifespan of your roof. That's why our team of experienced professionals offers comprehensive roof maintenance services tailored to meet our clients' unique needs.
Our roof maintenance services include a wide range of solutions to keep your roof in optimal condition, including regular inspections, cleaning, and repair of any minor issues before they become major problems. We will work closely with you to develop a customized maintenance plan that meets your specific needs and budget.
If you're looking for a reliable and experienced roof maintenance service, look no further than our team. Contact us today to learn more about our services
Secure the health of your roof with Aiden Sheridan Roofing, Ireland's trusted destination for top-quality roof repair services. Our skilled team is equipped to tackle any roof-related issue, from minor leaks to major structural damage. We believe in combining our expert knowledge with advanced techniques, ensuring that every roof repair we undertake meets the highest industry standards.
We aim to enhance the lifespan of your roof, fortifying it against weather extremes, and minimizing future maintenance costs. Experience peace of mind with our comprehensive roofing repair services, designed to keep your home safe, secure, and aesthetically pleasing. Don't let a damaged roof dampen your spirits or pose a risk to your property. Get in touch with us today for professional, reliable, and efficient roof repair solutions.