ROOFING REPAIRS & MAINTENANCE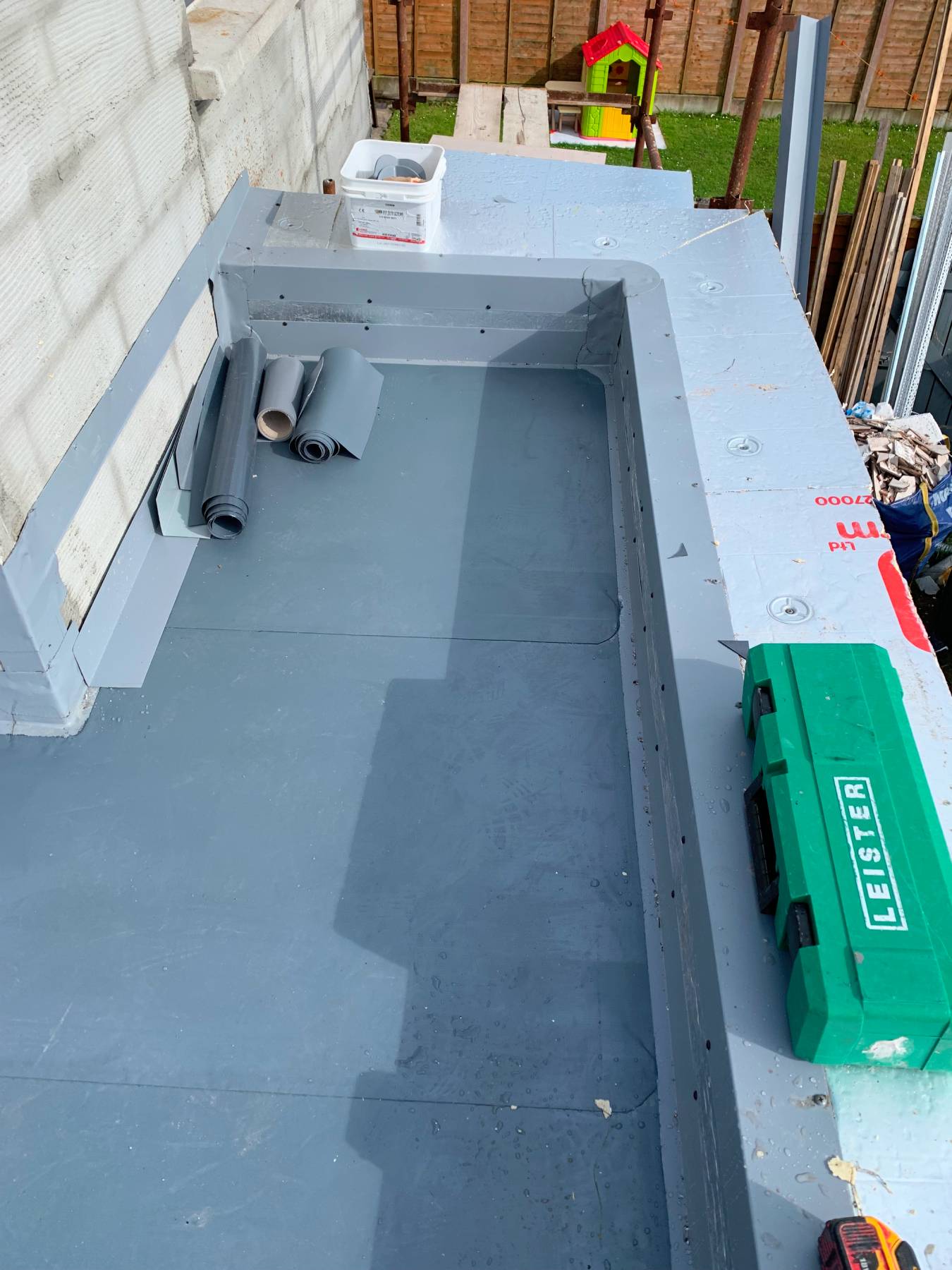 Early detection of any problem is always best when it comes to roofing, making an economical solution more likely. At Aiden Sheridan Roofing Services, we offer complete maintenance contracts for our customers designed to suit every business and budget. We have all the skills, expertise and experience required to address all kinds of roofing and cladding issues such as leaking outlets, including capping and lap joint problems. We know that the slightest defect can cause water ingress, which is why we're always on hand for our customers to offer early detection and solutions. We provide comprehensive roof reports for your premises, identifying any problem areas on your roof or cladding. We provide complete recommendations and costings for swift, economical, and effective solutions.
Why choose a maintenance contract?
With a maintenance contract with Aiden Sheridan Roofing Services, you get all the peace of mind that comes with knowing your roof is in good hands. Your contract can be designed according to your requirements and cover: