Roofers Galway – Aiden Sheridan Roofing
Welcome to Aiden Sheridan Roofing – your go-to Roofers in Galway! With over 20 years of experience in the industry, our dedicated team of skilled professionals is committed to providing top-quality roofing services in Galway and its surrounding areas. From minor roof repairs to complete flat roof replacements, we've got you covered.
Our services cater to both residential, agricultural and commercial clients, ensuring that your property is protected and looking its best.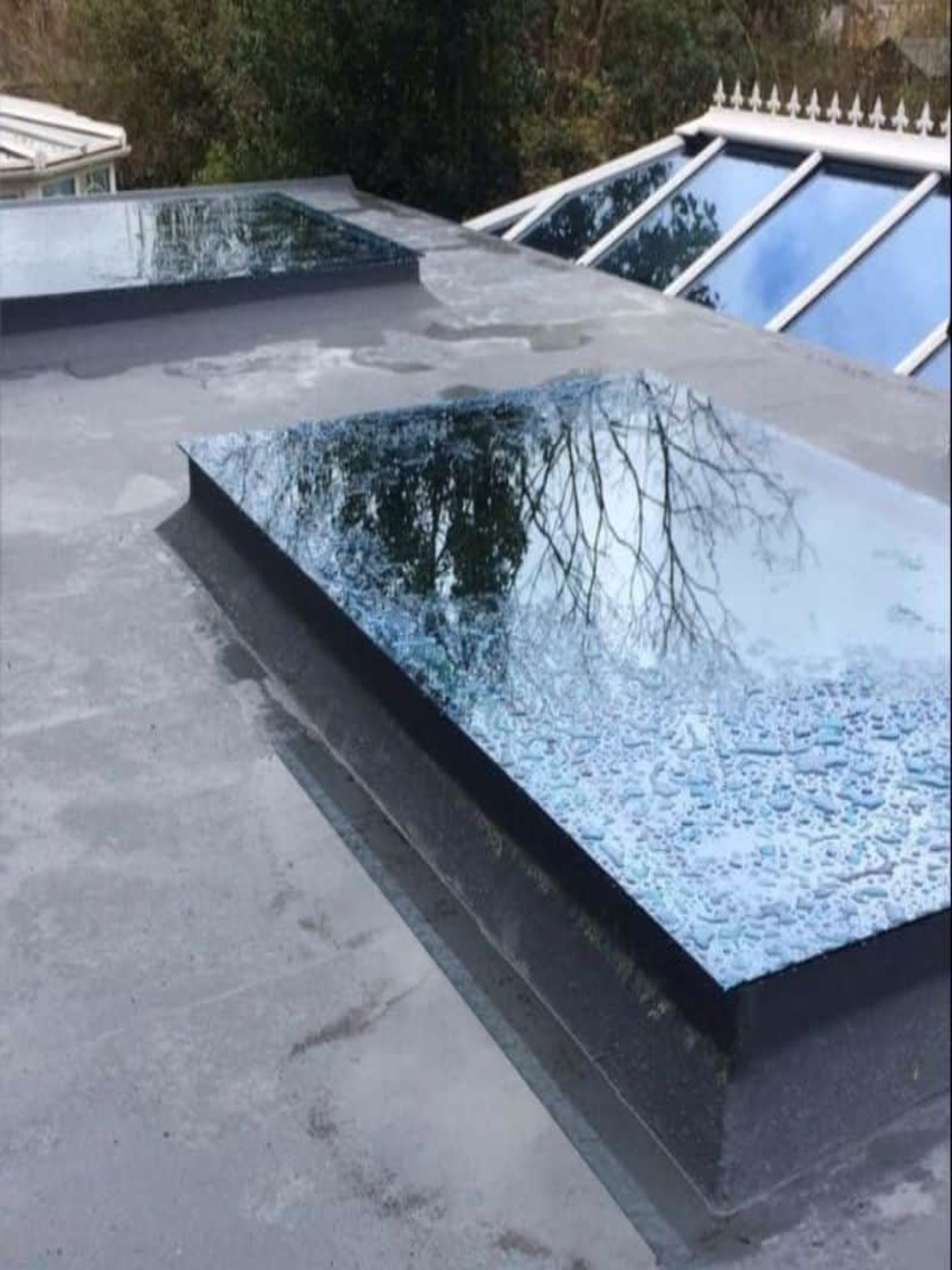 Our full range of cladding and roofing services include:
Professional Insured Roofers Galway
For Expert Roofers Galway, Contact us today to learn more about our roofing solutions and how we can help you achieve your roofing goals.