Transform Your Shed with Durable, Stylish Cladding
Welcome to Aiden Sheridan Roofing's Shed Cladding services page. We are proud to offer our customers a wide range of cladding solutions. Helping protect and enhance the appearance of their sheds or outdoor buildings on farms and commercial properties.
Our experienced team of professionals will work with you to select the perfect cladding material and design for your shed. Discover the benefits of shed cladding and learn more about our other services, such as roofing services, guttering services, and fascia and soffit installation.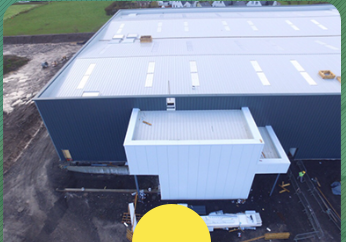 Why Choose Shed Cladding?
Protection: High-quality cladding materials shield your shed from harsh weather conditions, prolonging its life and minimizing the need for repairs.
Insulation: Cladding adds an extra layer of insulation, helping to keep the shed's interior warm during the winter and cool during the summer.
Aesthetics: Cladding can dramatically enhance your shed's appearance, adding a touch of style and elegance to your outdoor space.
Increased Property Value: A well-maintained and attractive shed can boost your property's overall value.
At Aiden Sheridan Roofing, we offer a wide selection of cladding materials to suit every budget and style preference. Some of our most popular materials include:
Timber Cladding: For a traditional, rustic appearance, timber cladding is an ideal choice. We use high-quality, treated timber to ensure longevity and resistance to rot and insect damage.
PVC Cladding: Low-maintenance and cost-effective, PVC cladding is a popular choice for those seeking a durable and easy-to-clean solution. Available in various colours and finishes to suit your style.
Metal Cladding: For a modern, industrial look, consider metal cladding. Our range of metal cladding materials includes steel, aluminium, and zinc, offering various benefits such as strength, durability, and corrosion resistance.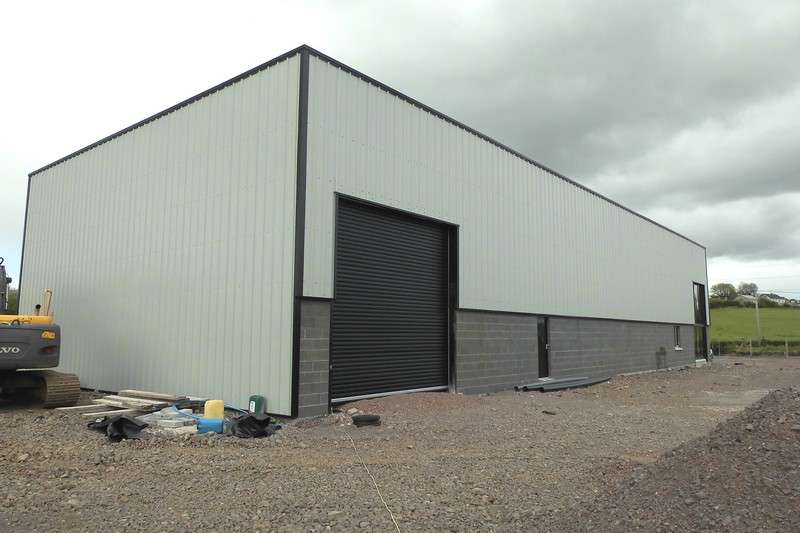 Our Shed Cladding Process
Our experienced team will guide you through the entire shed cladding process, ensuring a hassle-free experience and a stunning end result:
Consultation: We will discuss your shed cladding needs, assess your shed's current condition, and recommend the best materials and designs for your project.
Quotation: Based on the selected materials and the size of your shed, we will provide a transparent and competitive quotation.
Installation: Our expert team will carry out the cladding installation, ensuring minimal disruption to your daily routine and a flawless finish.
Follow-Up: We pride ourselves on our customer service and will be available to answer any questions or address any concerns after the installation is complete.
Transform your shed and protect your investment with our high-quality shed cladding services. Contact us today to schedule a consultation and receive a free, no-obligation quote.